my submission for the "signs for our time : a modern take on the wpa" group show at the naked gallery this month. i'm really pleased with it, and really want to keep it, so i know i'll be making some larger prints soon! one of my goals for this year is to work bigger and this show was the perfect opportunity to give it a try.
and
i've always had a crush on not only wpa posters but any public announcement posters from that era.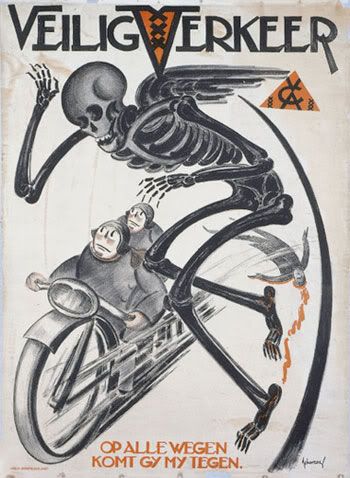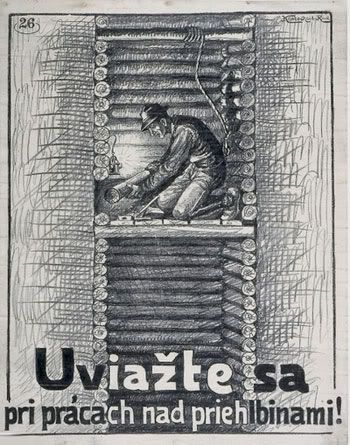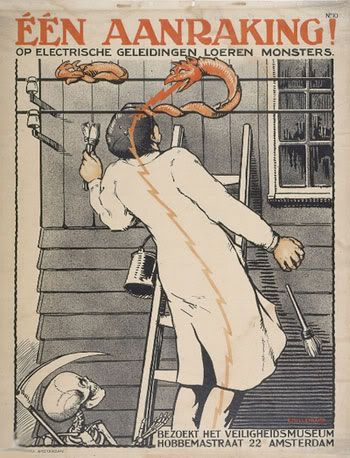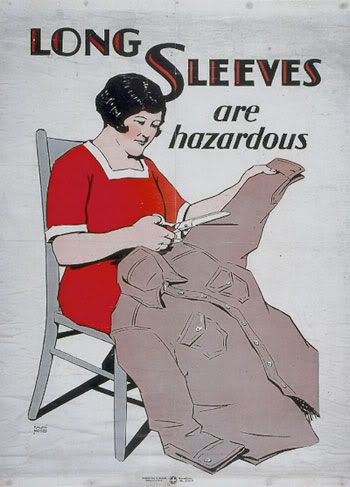 these are a few favorites that i've grabbed off the internet over the years and keep in a folder with a lot of other visual treasures for inspiration. so great. who knew long sleeves were so dangerous!