i am without a camera for the next week so works-in-progress will be in a scanned ensemble format. i am very excited about the materials i've rounded up for this piece. oranges and blues are my favorite colors to work with lately.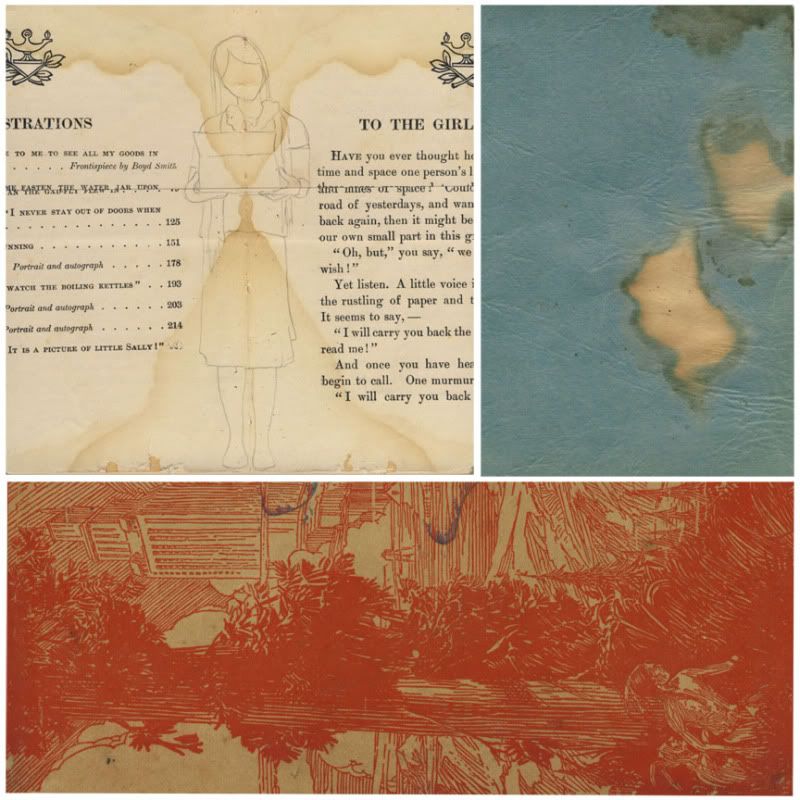 jo over at
the design alphabet
(such a cute idea) featured my work in the latest
J
entry. and it's a great blog that wonderfully filled several morning hours at the start of the week.
on a side note, two of my very favorite musicians (bradford cox/
atlas sound
of
deerhunter
and noah lennox/
panda bear
of
animal collective
) have collaborated on a bit of wonderful summery goodness that has made my entire being brighter this week. you can listen and download the track,
walkabout
,
here
.